The Best Ways to Get Out of Debt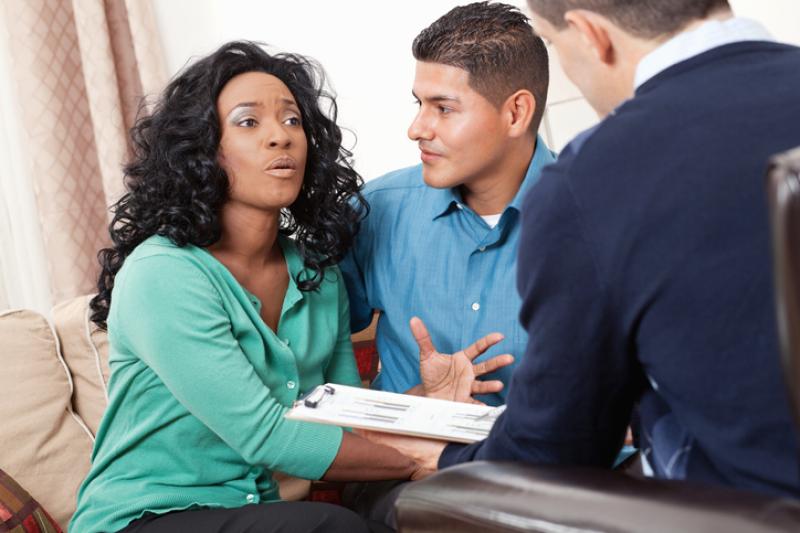 No one wants to find themselves in debt, but it can happen to anyone. These days, there are plenty of reasons you may be confronted with an overwhelming number of expenses – and it's more common than you think. Perhaps you've found yourself facing an unexpected medical bill, job loss, or simply living beyond your means. Regardless of the cause, getting out of debt can be a daunting task – which is where debt consolidation services come in.
No matter where you live or who you are, you are not alone if you've found yourself in debt, facing debt is not only common but entirely manageable, thanks to the resources that are publicly available. Fortunately, there are professionals who specialize in helping people get out of debt and take back control of their finances. Here, we will talk about a few options that are available for those looking for debt consolidation resources, methods, and services.
Assess Your Spending
If you're trying to get out of debt, assessing your spending habits is a crucial step to helping you reach your goal. Look for areas in your budget where you can make meaningful cuts, such as reducing entertainment expenses or vehicle costs. By limiting your spending and exploring debt consolidation options, you may be able to develop a debt payment plan that fits within your lifestyle and budget. Granted, there will likely be some tough choices involved in making this happen, but if debt elimination is a priority, it's important to evaluate where you can reduce costs and manage debt payments effectively.
Speak to Debt Relief Agencies
Debt consolidation and relief agencies offer professional assistance and advice tailored specifically to your situation. These agencies are staffed by experts who know how to evaluate your financial situation and come up with creative solutions for reducing or eliminating your debts, without having to declare bankruptcy. They may be able to negotiate lower interest rates with creditors or consolidate multiple debts into one more manageable payment plan.
Contact Bankruptcy Attorneys
Bankruptcy is another option if you're facing debt and have no other options left. Bankruptcy attorneys can help you understand the legal ramifications of this decision, give you insight into debt consolidation options, and guide you through the process of filing for bankruptcy (if that's what it comes to) so that you get the best outcome possible. Your attorney will explain all the different types of bankruptcies—Chapter 7, Chapter 11, and Chapter 13—and work with you to determine which type is most suitable for your individual circumstances.
Ask Credit Counselors
Credit counselors are experienced professionals trained in the areas of budgeting, debt consolidation, credit management, and debt repayment strategies. They can provide invaluable advice on how best to manage your money and help you create a realistic budget that considers both current expenses and long-term goals. Credit counselors also provide personalized guidance on issues such as how to pay off existing debts while avoiding taking on additional ones in the future. If you need advice from a credit counsellor, get in touch with your local debt consolidation expert today. Although filing for bankruptcy may be the final destination, experts can offer insight into any additional solutions you might be eligible for.
Get the Help You Need
Dealing with debt can be a stressful experience, especially if you're unsure where to start. If you're feeling overwhelmed by debt and need to make a plan, there are experts available who can help you get back on track financially. By tracking your spending, asking a debt relief agency for help, or negotiating a better repayment plan with creditors, you can ensure that your situation will be rectified in no time.
You can also allow a bankruptcy or debt consolidation expert to guide you through the process of filing for bankruptcy protection. This is because seeking professional assistance is often necessary when it comes to handling large amounts of debt, and looking for debt consolidation options. With help from these knowledgeable professionals, getting out of debt doesn't have to feel like an insurmountable challenge anymore!