What Happens in a Canadian Bankruptcy?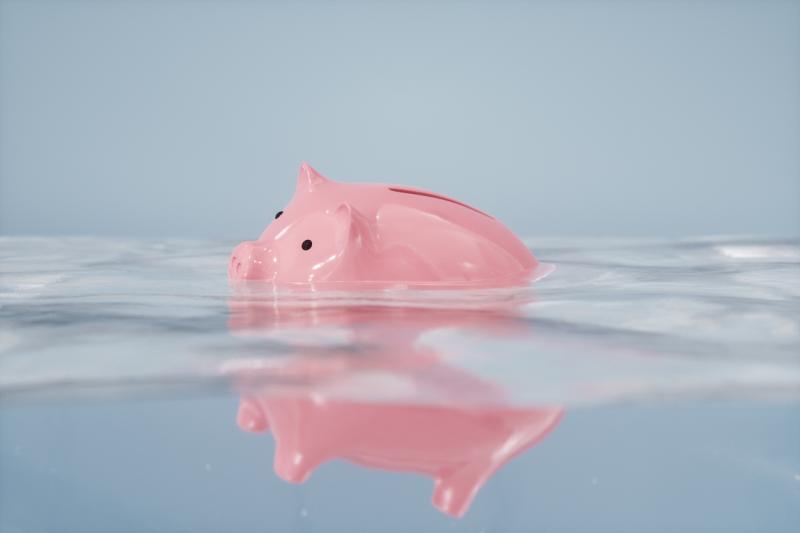 The world seems to revolve around money. In our current day and age, at least. It is, therefore, essential to remain financially literate and ensure you are keeping track of your finances. Unfortunately, that is often more difficult to do than to say.
For most Canadians, debt is just a part of our daily lives. Some of us have more than others, while others may have more equity. For some, though, their debt has become unmanageable. They struggle to keep their head up as bills continue to pile on and debtors are constantly trying to get in contact with them. Depending on the amount of debt, they may be faced with very difficult decisions.
One of the most difficult decisions anyone can make is the decision to file for bankruptcy. Luckily, you cannot actually do this process on your own, so it will be done with the help of a Licensed Insolvency Trustee (LIT). Let's look at how the process begins.
How to Begin Filing for Bankruptcy
The first step in filing for bankruptcy is a consultation with a LIT. Indeed, you must either prove that you tried to work with two LITs or get the services of one of them before you can proceed with your bankruptcy filing. This helps to ensure that people do not take advantage of the system. It further helps prevent people who may be able to use consumer debt proposals or debt settlement programs from making hasty decisions.
Responsibilities During the Bankruptcy
According to the Government of Canada, there are several responsibilities you must undertake to file for bankruptcy, including:
disclose to the LIT information about all of your assets (property) and liabilities (debts)
advise the LIT of any property that was sold or transferred (disposed of) in the past few years
surrender all your credit cards to the LIT
attend the first meeting of creditors (if a meeting is requested)
attend two counselling sessions
advise the LIT in writing of any address changes
if required, attend an examination at the Office of the Superintendent of Bankruptcy
assist the LIT as needed in administering your estate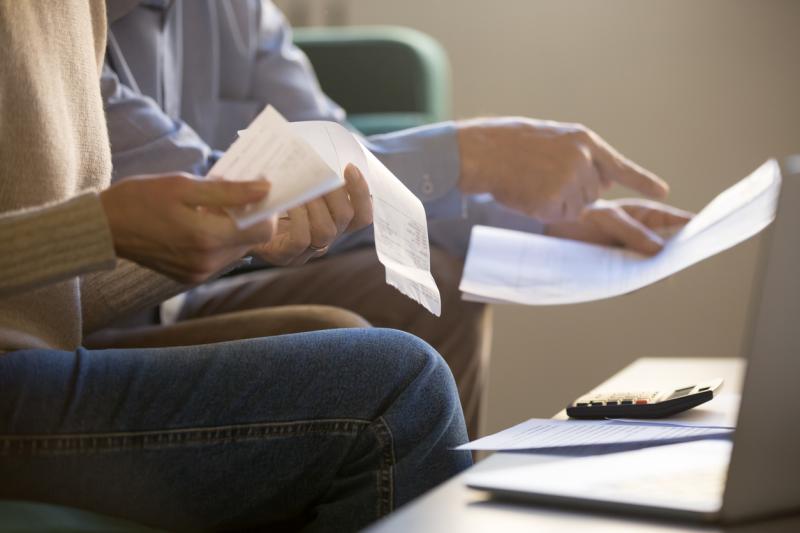 After the Filing
Once you and your LIT have filed your bankruptcy claim with the Office of the Superintendent of Bankruptcy (OSB), several actions will occur:
Your wages will stop being garnished
You will stop making payments to your creditors
All lawsuits against you from creditors will cease
These preliminary actions are of great benefit to you, but they do come with certain drawbacks. The process of bankruptcy is not without consequences, as your assets will then be sold by your LIT. Any proceeds from these sales will be held as payment to your creditors, who will be notified.
Additionally, you will have to attend two financial counselling sessions. These will help you gain a better understanding of your financial situation and teach you the skills of financial literacy. They are a mandatory requirement of your bankruptcy claim.
To learn more about your options for obtaining financial freedom and bankruptcy, contact Reynolds and Associates. They have the information you need to make an informed decision about your finances, and can provide you with practical advice.